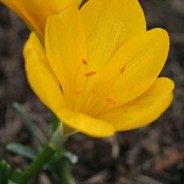 Gardening tips and our experiences in the world of horticulture. Bulbs are not just for spring. Check out some options that you have for some fall flowering bulbs!
read more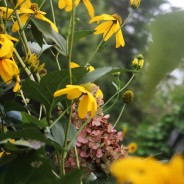 Gardening tips and our experience in selecting plants that are good for colors in late summer and fall.
read more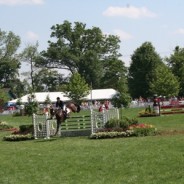 West Winds Nursery, the parent company of Shade Tree Farm, donates their labor to design and install the landscape featured at the 159th Upperville Colt and Horse Show in Fauquier County, VA this year. Founded in 1853, Upperville is the oldest horse show in the United States, and involves over two thousand horse and rider combinations from young children on ponies to leading Olympic and World Cup riders and horses.
read more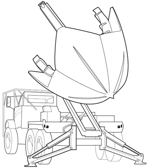 Watch us move and transplant large, fully grown, 25' tall trees this weekend. Once again, we will be demonstrating how we successfully transplant large specimen trees at the Garden Fair at the Blandy Experimental Farm in Boyce, Virginia
read more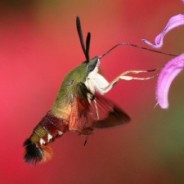 The creation of garden rich in plant selections chosen for their ornamental attributes is both challenging and tremendously rewarding. These same gardens, so beautiful to create, can also be havens for nurturing wildlife. This also helps preserve the native ecosystems bringing a greater level of importance and satisfaction to our garden spaces.
read more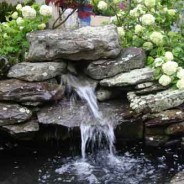 West Winds Nursery LLC, the parent company of Shade Tree Farm, was recognized with the Outstanding Technical Landscape Award at the 22nd Annual Leesburg, Virginia Flower and Garden Festival.
read more