2013 Looking back at the plants we love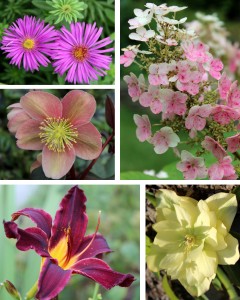 A mini collage of plants from this past years posts from the "Plants We Love".  Each plant listed below is linked with our correlating  "Plants We Love" post.  We are looking forward to sharing more plants in 2014!
Wishing everyone a safe and happy New Years!